Ontario
About Academy of Career Colleges
Simply a better way to learn.
At Academy of Learning College, we understand how skills and training can change a person's life. That's why we invest in your success from the moment you contact us to the moment you graduate. We guide you every step of the way to ensure that you achieve your goals and get the personal and financial independence you've been looking for.
---
Our Mission
To improve the lives of under-served students and the communities in which they live. Globally, our flexible, supportive environment empowers dedicated students to achieve their goals.
---
Our Promise
We will: Meet your unique training needs. Show genuine concern for the success of your career. Improve your productivity and marketability. Provide a high-quality learning experience. Excel in the delivery of superior career, business and computer skills training. Provide a warm and friendly learning environment. Employ a team that is compassionate, professional, and knowledgeable.
---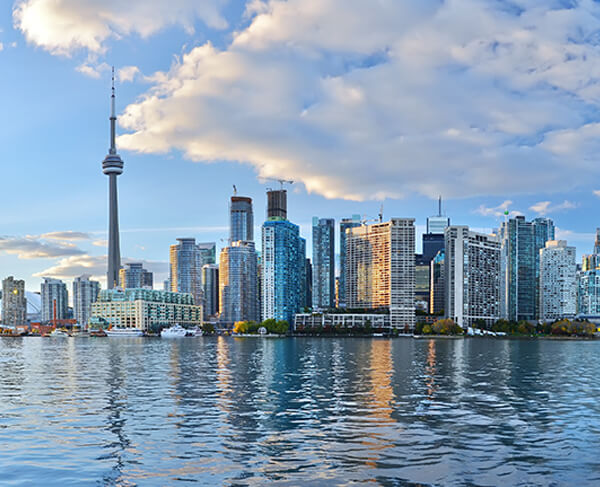 Toronto
About Toronto Campus
Founded in 1988, the Academy of Learning Career College Bay and Queen campus occupies a prestigious location in downtown Toronto. A safe, central and accessible location where many Torontonians live and shop. Specializing in office administration, healthcare, legal, payroll, and computer skills, the Academy of Learning Career College Bay and Queen campus offers diploma programs that vary in length and focus.
- 401 Bay St, 10th Floor, Toronto
---
Annie Amenshewa
Campus Director
Annie has been in the Education Sector for the past 10 years and brings with her a wealth of knowledge in Student Financial Aid and Education Management. Annie is known for her encouraging and supportive approach to our students and effective guidance of her team.
She has been a key contributor towards the success of our students and continues to support all departments at Academy of Learning.
Annie holds Bachelor of Health Studies, Specialized Honors in Health Management.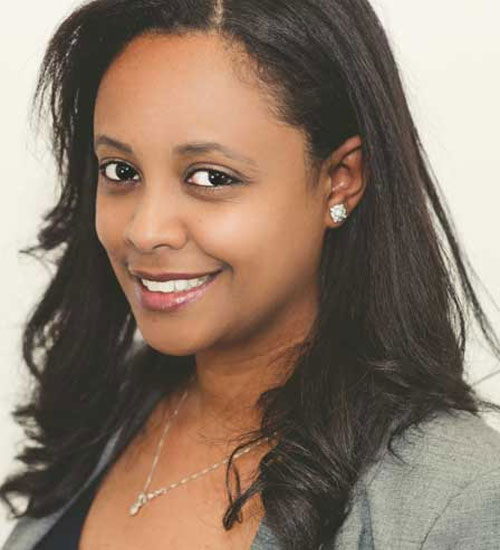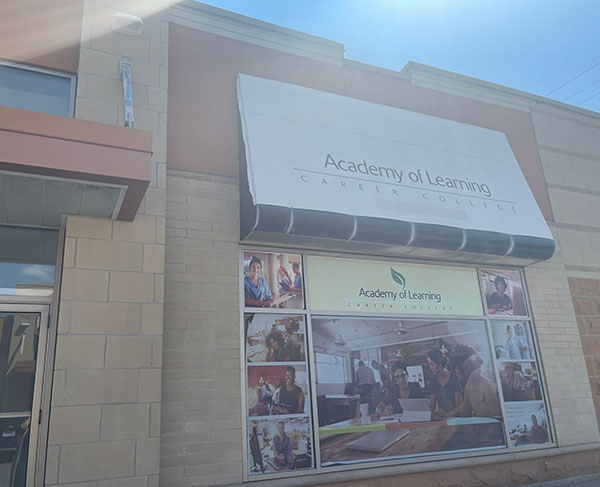 Brampton
About Brampton Campus
Academy of Learning Career College Brampton East offers a unique and friendly environment. It is situated in the heart of Brampton East which is a diverse and friendly community with easy access to transportation. We strive to treat our students as we would like to be treated ourselves, and we do it in a friendly, trusting and open manner that brings out the best in people. Our facilitators offer individualized and empathetic training and can effectively bridge the gap from unemployment to employment in the shortest amount of time possible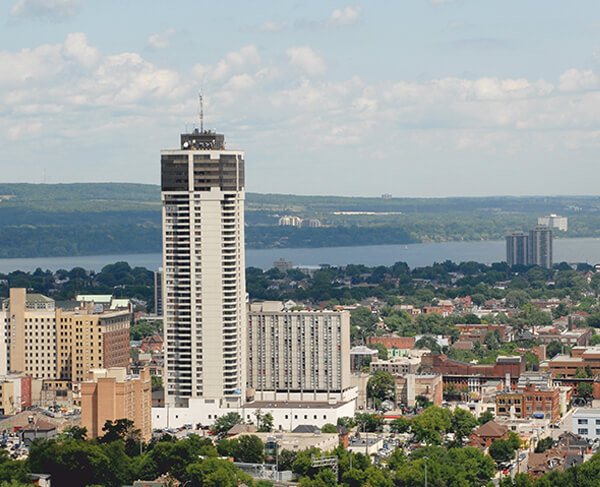 Hamilton
About Hamilton Campus
Hamilton Campus has provided Career Training for over 25 years and is recognized in the province of Ontario as a registered Private Career College. We have helped train students from Hamilton, Ancaster, Dundas, Stoney Creek, Grimsby, Brantford, Waterdown, Burlington, Oakville and surrounding areas since 1987.
- 401 Main Street East, Hamilton
---
Guneet Singh
Campus Manager
Guneet is a self-motivated management professional who thrives on challenges. She has over 20 years of experience working in the domain of higher education. Guneet has launched multiple products for corporates and increased market share. She specializes in leading new Business Development initiatives, Profit Centre Management and practicing Innovative Mentoring Techniques for effective Team Building. Guneet is currently working as the Campus Manager at Academy of Learning, Hamilton as well as the Admissions Advisor for the Toronto & Brampton East campuses. She is an active LinkedIn Local Host in Toronto and has built a vast network of meaningful connections.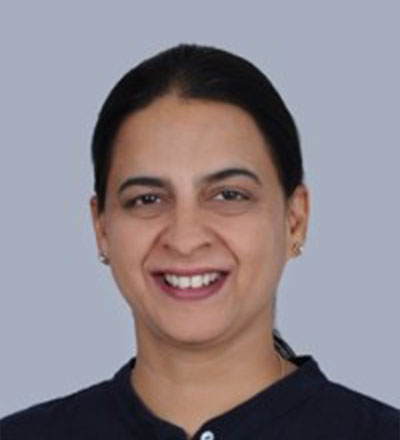 Top