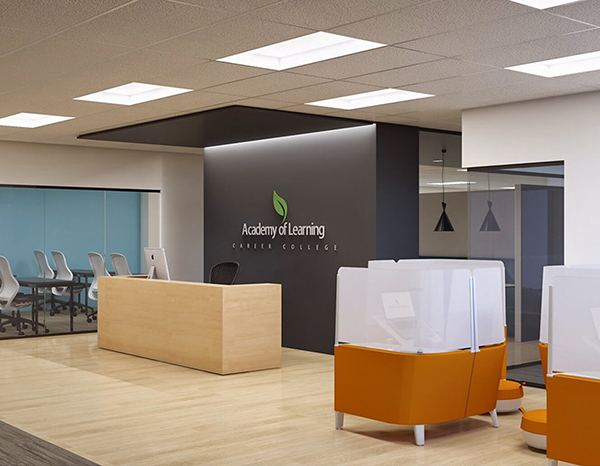 2018: We launched our first campus under the brand name of Academy of Learning- Bay/Queen in the heart of Downtown Toronto. Within 6 months, we witnessed exceptional growth and our early success led to the acquisition of 2 more campuses in Ontario namely- Academy of Learning- Brampton East and Academy of Learning- Hamilton.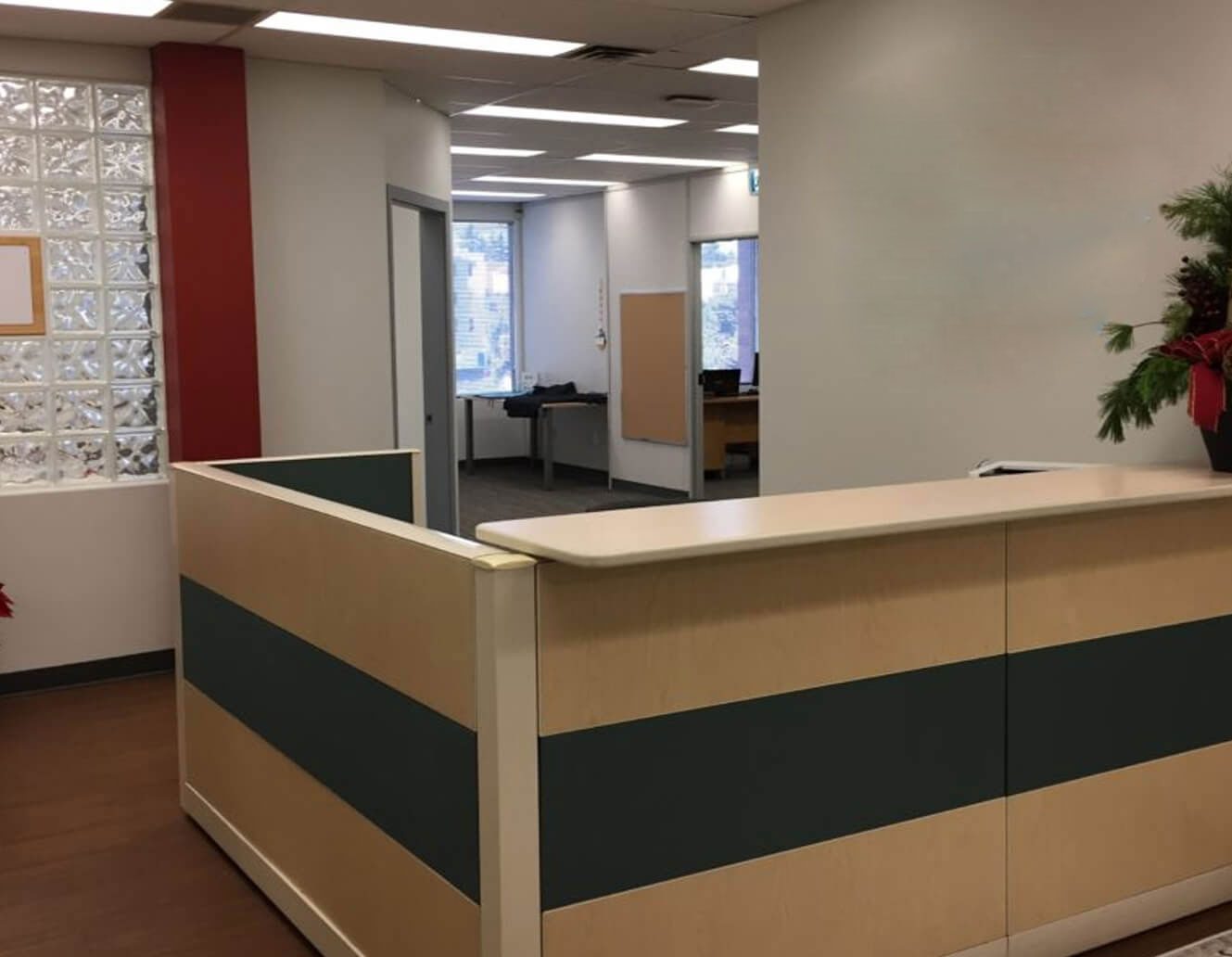 2019: We decided to diversify our operations in British Columbia to cater to the increasing needs of international students. We opened a new college in the beautiful city of Nanaimo on the east coast of Vancouver Island. It was launched from the ground up under the brand name of Avalon career college and is currently registered with the BC Ministry of Advanced Education and Skills Training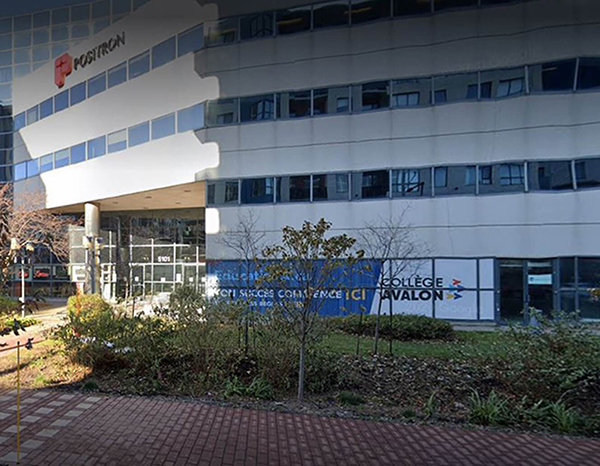 2020: With our vision to support our international student market we acquired two more colleges, one in British Columbia named Granville College and another one in Quebec City. Our Quebec City campus is now renamed as College Avalon and has a new branch campus in Montreal.

Our campuses are DLI designated and have federal/provincial student funding programs. They follow the Active Participation Policy (APP) and have a proven track record for Audit and Compliance.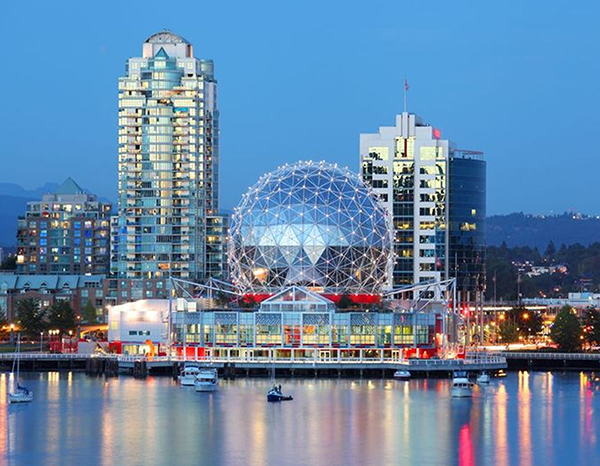 2021: We introduced a pathway partnership agreement for our Hospitality Programs at Granville College and Avalon Career College with the Vancouver Community College (VCC) in British Columbia. Students who wish to continue on to receive a degree in Hospitality Management will be able to use their credits towards Vancouver Community College's Hospitality Management Degree program.

EduCanada accredited our campuses for English as a Second Language (ESL) program. This allowed us to launch our own Online Language School in Canada.