Success Stories
Success Stories
"We are not just educating the students; we are creating leaders".
I have to say that I really enjoy being here. I learned many new things and I also had a great time. I have new and wonderful friends. When I started my education here I was a new comer and the lovely and friendly environment helped be to not feel alone. Thank you everybody for helping me and make me feel proud of myself.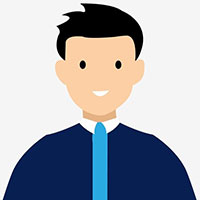 Seyedeh M
Paralegal
I have learned a lot through studying here at this Campus and I look at it as a blessing, a 'big' blessing. I will never forget my experience here and I hope I will use all of the knowledge that I have learned here in the future wisely toward my new career path."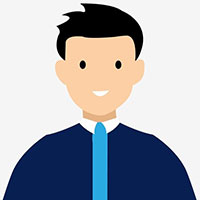 Paolo A
Law Clerk
It was a wonderful experience during my studies with Academy of Learning. The Teacher was an awesome person that I have ever had the privilege to meet. The staff was also very co-operative and I wish them all the success in the world!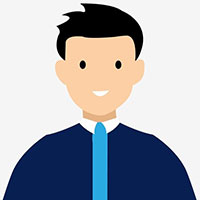 Heera R
Immigration Consultant
For many years, we have been using the Knowledge Academy to meet the training needs of our staff. For many years, both our employees and the general management have recognized the quality and the excellence of the training received.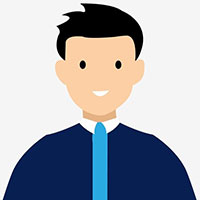 Manon Trépanier
The Academy offers us excellent service. They are always available to answer our questions.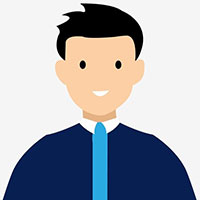 Nathalie Fortier
Human Resources Sureté du Québec
Excellent! A lot of flexibility in the schedules. Good management follow-up. Professional, courteous and kind teachers.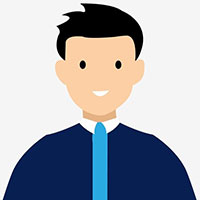 Robert Pigeon
Inspector Sureté du Québec