Welcome to
Opulence Education Group

Founded in 2017, Opulence Education Group is headquartered in Toronto,
Ontario has a significant presence in both Canada and India.

KNOW MORE

Creating the Leaders of Tomorrow

More than 4,000 students enrolled till today. Our Education Group provides a wide range
of programs ranging from Business, Healthcare, IT, Legal, Medical to Hospitality
Management and much more.

KNOW MORE
About Our Company
Education is more about creating experiences.
Opulence Education Group is a leading education provider founded in 2017, serving students across a global network.
Our campuses are strategically located in Canada and designed in response to the rising needs of our students.
Read More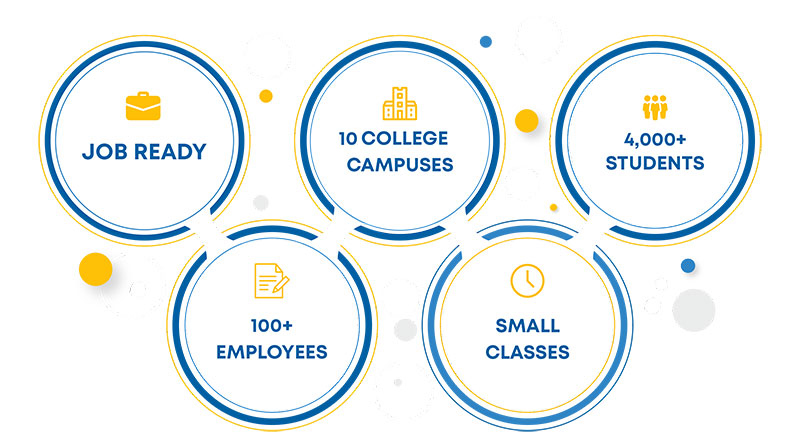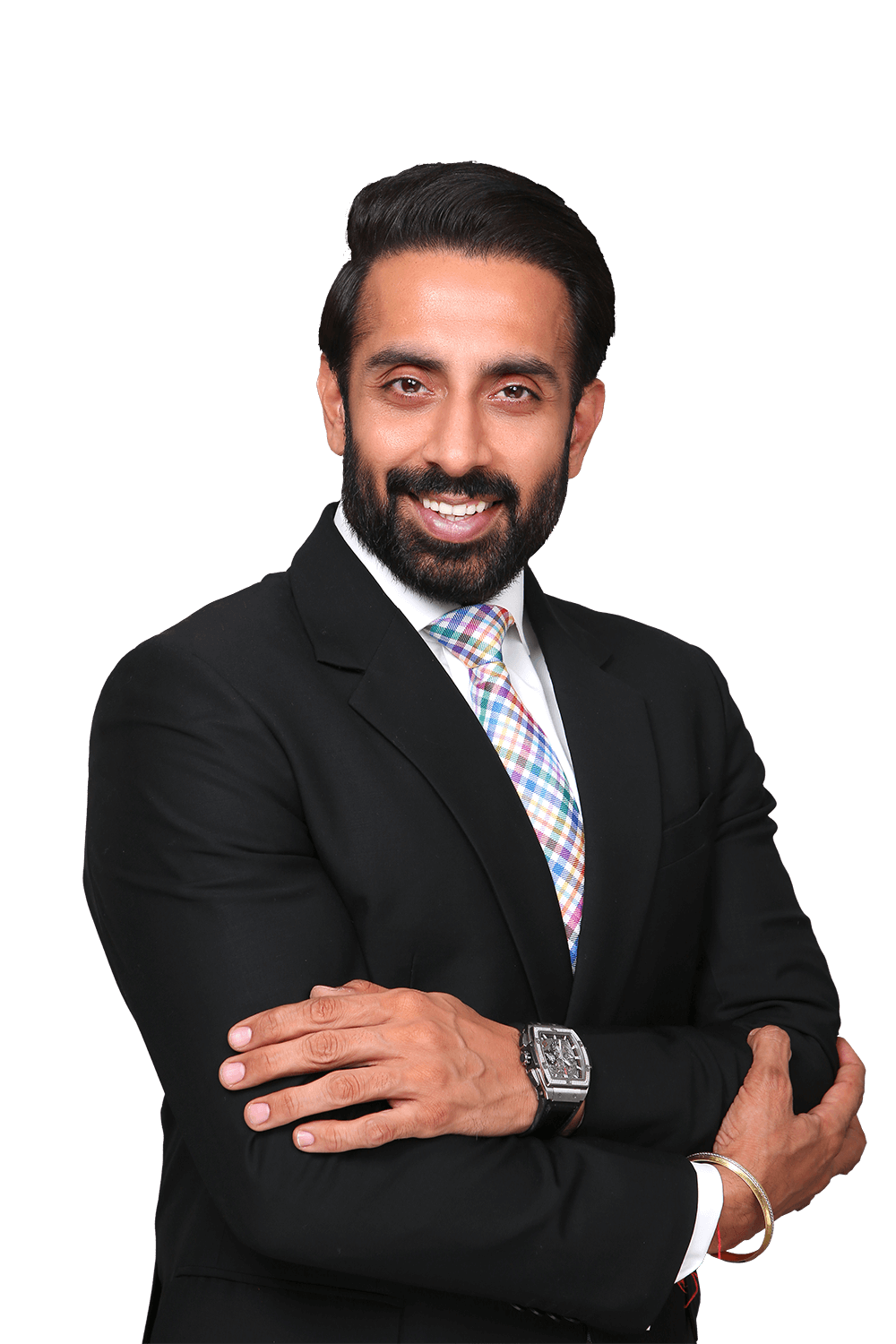 Our Leaders View
Message from Co-Founder & Director
Our goal is to transform students' learning experiences and prepare them to be future leaders. I believe our group's mission will fuel economic growth and set an example within the education sector.

Our growth strategy through acquisitions will support students worldwide and redefine education from learning to experience. Over the past four years, we have acquired multiple colleges in Ontario, Quebec and British Columbia. In the coming years, we will expand our global footprint with focus in Australia, Middle East and South Asia.

Everything we do at Opulence Education Group is driven by a strong desire to provide a high quality and affordable education for our students. I am really excited about our future; we have a unique opportunity to create dreams and inspire excellence in our students.
Gurinder Bhatti, Co-Founder & Director
Team
Meet Our Leaders
Meet the team responsible for making Opulence Education Group a trusted name in the education sector.

11
Colleges in Australia & Canada


2000

+

International Agent Networks

Our Brands
Every year thousands of students graduate from our colleges around the World. Take a look at our campuses.
Top